touring Postcards From Japan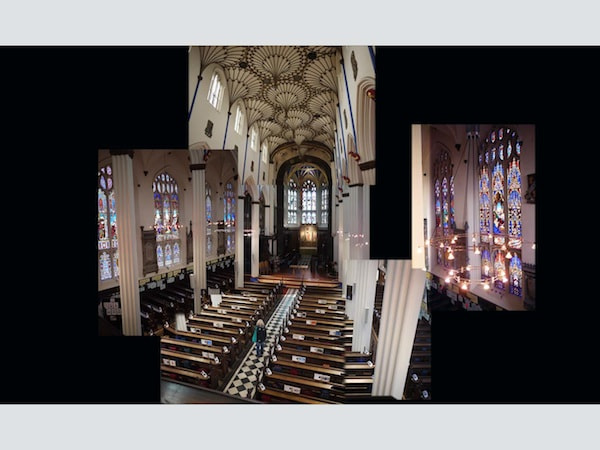 POSTCARDS FROM JAPAN -Message from Tohoku Artists
touring at Japan Society, New York, USA
http://www.japansociety.org/event/postcards-from-japan
date
7 Oct to 27 Nov 2011
venue
Japan Society Gallery
333 East 47th Street, New York, NY 10017, USA
Tel: 212 715 1283
Fax: 212 715 1262
Background
After the major earthquake and subsequent tsunami and nuclear disaster in North East Japan on 11th March 2011 power supplies, land lines, mobile phone networks (and for many people Internet access) went down, making it extremely hard to contact family and friends. The post office were quickly up and running again and in many cases the first news that loved ones were safe was by postcard. In the devastated regions the priority is to re-build communities and livelihoods. Life goes on: Art and culture are vital in celebrating life, and can help to nurture imagination, energy and determination to move on.
An exhibition of A5 original art works by 22 artists from North East Japan. Beautiful and poignant works specially made for this exhibition that give insight into the incredible grace and resilience of the Japanese spirit Curated by Kate Thomson & Hironori Katagiri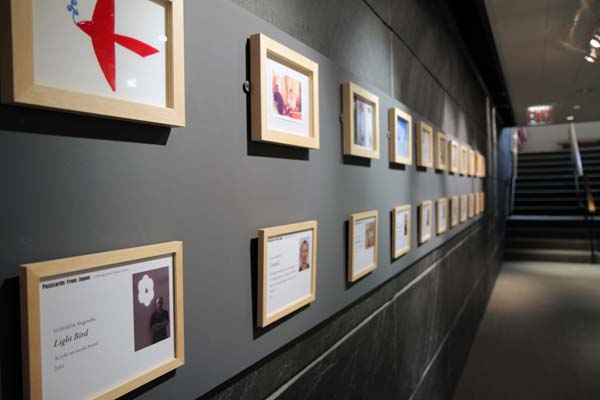 A 68 page full colour catalogue "Postcards from Japan - Message from Tohoku artists" is available for £7 + postage £2.30 (or suggested donation of £10 if you would like to contribute more).
Any benefit made from sales of this catalogue will go towards supporting artists in Tohoku working on recovery projects in the regions devastated by the triple disaster of the 11.03.2011 earthquake.