"Lyrical Abstraction / Kate Thomson and Hironori Katagiri "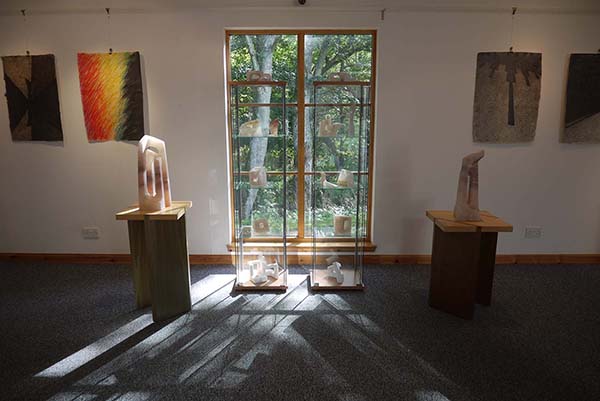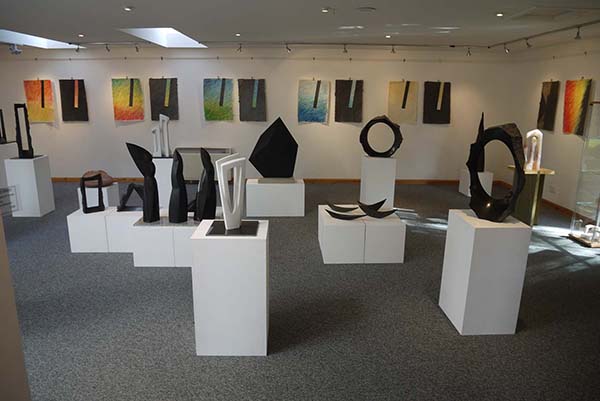 Kate's work draws from humanity and nature, to explore relationships in physical, cultural and social space. Looking for tangible form to articulate light and an intuitive understanding of the delicate natural balance and harmony that we all have a responsibility to maintain.
Katagiri's pure forms balance dangerous edges and sensual curves with powerful passion contained within controlled dignity, finding the Zen like essence of philosophical concepts that concern us all and creating space to contemplate the world and our place in it.
dates
23rd Sept to 23rd October 2016
Opening hours
Monday – Saturday | 10am – 5pm Sunday | 11am – 5pm
venue
Milton Gallery
Milton of Crathes, Banchory, AB31 5QH,
Tel: (01330) 844 664,
Fax: (01330) 844 341
Email: info@miltonart.com